IPhone repair
iPhone is THE smartphone of Apple, released for the first time in 2007 and whose success has not faded over the years.
IPad Repair
iPad, is a range of tablets marketed by the Apple brand since 2010.
Android Repair
Android is today the most widely used mobile operating system in the world with over 80% market share in smartphones.
Affordable mobile phone & tablet device repair shop
Schedule your FREE estimate today!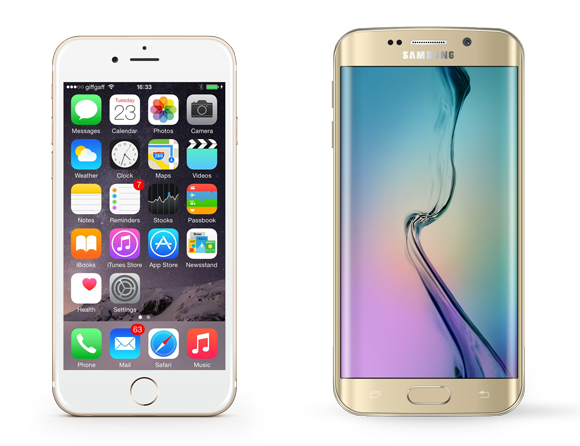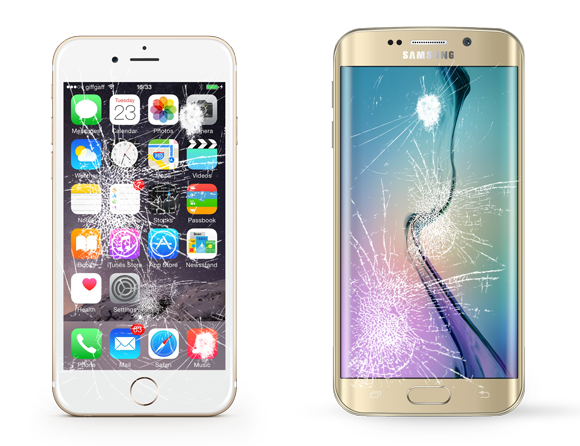 More information about us
Phone repair shop is the ultimate company is also the leader of the market with more than 600 workers in the country.
Who we are
Service avalaible 24/7
Our technicians are available 7 days a week and 24 hours a day to help you.
Water Damage
Votre appareil est tombé dans l'eau, il s'est oxydé ? On change toutes les pièces qui ont été affectées.
Speaker Failure
Your device no longer emits any sound? The sound sizzles when you listen to music or the sound is completely cut off? We repair your speaker.
LCD Replacement
Screen broken, scratched, abnormal colors, touch problem, we repair the screen.
The Journal
Recent Blog Post
Phones Repair Shop offers a wealth of career opportunities.
Choose One Of Our Packages
Our galleries